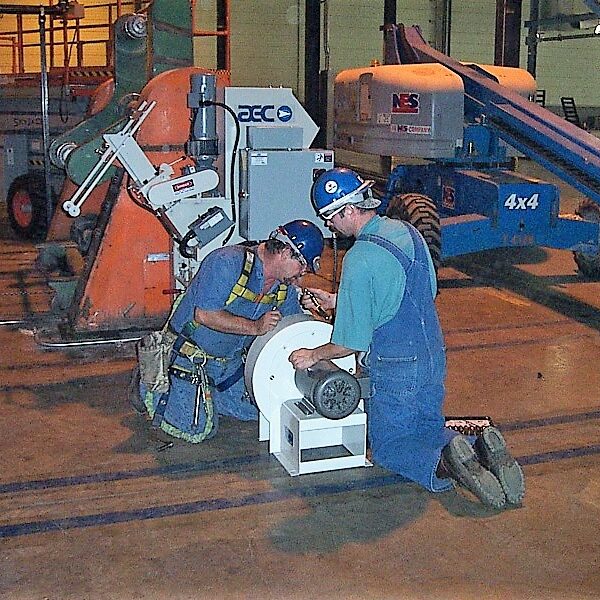 Supplemental Craft Projects
Plant & Contractor Field Labor Supplement
In many cases, due to personnel constraints, plants need to supplement their maintenance resources with external sources. In addition, due to today's tight labor market for experienced construction craft, many contractors, subcontractors, and engineering firms are unable to meet their field manpower requirements.
In either case, Jabezco, with its arsenal of experienced and qualified craftspeople, can assist you either by serving as or by supplementing your field labor workforce. Whether it be millwrights, pipefitters, welders, electricians or mechanics, Jabezco is ready and able to supply these needs.
Benefits of Utilizing Jabezco
When utilizing Jabezco in these capacities, the benefits to the user are numerous and significant:
Jabezco offers craftspeople with skills & experience not readily available on staff.
The ability to execute tasks without adding full-time employees.
User controls utilization, therefore relationships can be easily terminated when scope is completed.
Resources can be utilized for long-term or short-term durations.
In many cases, it is easier to locate budget dollars for outside services rather than for hiring staff.
Jabezco accepts the fringe benefit burdens associated with employees such as workers' compensation, statutory taxes and other related fringes.
Jabezco absorbs all labor issues associated with maintaining employees.
Plant Supplemental Resources
In many situations, plant leadership find themselves with insufficient labor resources to perform capital projects and accomplish much needed equipment and facility maintenance. In those cases, Jabezco is the solution to accommodate these peaks in labor requirements. Jabezco can supply the following qualified, experienced crafts:
Millwrights
Mechanics
Electricians
Welders
Pipefitters
General Laborers
This supplemental labor is an excellent resource to utilize during the following situations:
Kaizen Blitz Team Assistance
Capital Projects
Process Line Shutdowns
Kaizen Blitz Execution Teams
Safety Enhancement/Compliance Projects
Maintenance Supplement