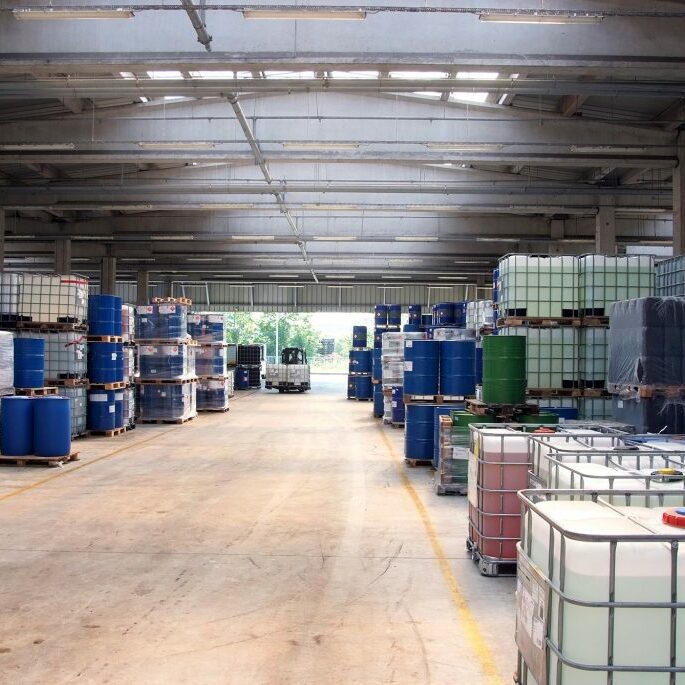 In-Plant Capital Projects
In many cases, plants have in-house capital projects that exceed their maintenance staff's availability and capabilities. In these cases, Jabezco is ready and available to assist your organization in executing these project needs. Whether the project is relatively small in scope or is a large capital project, Jabezco offers the flexibility, speed, and responsiveness to execute the job safely, within budget, and on time. Some areas where Jabezco has helped our clients include:
Equipment Installations
Installation of cranes
Relocation of process equipment
Material handling equipment installations
New equipment installations
Installation of equipment support structures
Equipment commissioning
Maintenance Projects
Run utility drops to process lines
Fabrication & installation of pipe support racks
Perform equipment modifications
Provide supplemental craft labor support for scheduled equipment outages
Rework process piping
Repair damaged equipment
Demolition projects
Filter change-outs
Preventive maintenance support
Safety Projects
Fabrication & installation of safety cages
Fabrication & installation of safety guards
Fabrication & installation of guardrails
Painting of equipment or support structures for safety
Equipment safety modifications
Large or small, Jabezco can support all of your plant project needs!